Mr Maurice Feilich
Non-Executive Chairman
Mr Feilich holds a Bachelor of Commerce with a major in Marketing and Business. He has been involved in investment markets for 30 years, commencing his career as an institutional derivative broker at Mcintosh Securities (later Merrill Lynch) in 1998. He joined Tricom Equities in 2000 as Head of Equities, and in 2010 became a founding partner of Sanlam Private Wealth. Mr Feilich has a track record of success in the small resources sector and he has provided capital markets and funding support to a number of resource companies via primary and secondary raisings.
Mr Feilich is also currently Executive Chairman of QX Resources Ltd (ASX: QXR), where he has been heavily involved in project origination through his extensive networks.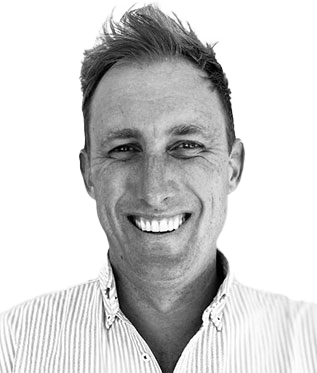 Mr Brent Palmer
Executive Director
Mr Palmer holds a Bachelor of Commerce with a major in Property from Curtin University, together with a Post Graduate degree in Mineral and Energy Economics from the WA School of Mines. Mr Palmer has circa 10 years' experience in the capital markets, specialising in trading and analysis of small caps.
He is a founding director of Bluebird Capital, a project generation, investment and corporate advisory business, and was the original founder of the Mitre Hill Project, pegging the initial claim and divesting the asset to Resource Base Limited. He has built a comprehensive network and strong stockbroker relationships across Australia.
Mr Palmer is a member of the Australian Institute of Company Directors (GAICD).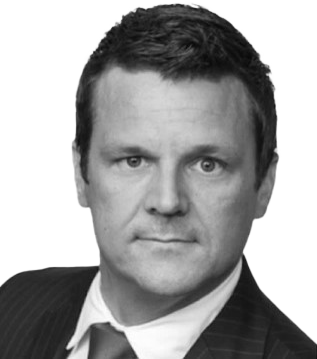 Mr Paul Hissey
Non-Executive Director
Mr Hissey has more than 20 years' experience in the resources sector, split evenly between both mining and capital markets.
He commenced his career working in numerous open pit and underground, base and precious metals operations in North Queensland, and lead the mine geology team at the world class Olympic Dam deposit in South Australia for BHP. In addition, Mr Hissey worked as a UK-based technical consultant on a range of commodities through Europe and Africa conducting due diligence and resource estimates, before returning to the Victorian gold fields as a resource geologist and eventually transitioning to equities markets.
Mr Hissey spent a combined 10 years as a rated equity analyst with Goldman Sachs and Royal Bank of Canada writing institutional research on the full suite of Australian publicly listed mining companies providing extensive exposure to not only leading mining companies and their executives but also resource investors worldwide.
He holds a Bachelor of Science (Hons) in Applied Geology from the University of South Australia as well as a Graduate Diploma in Applied Finance from Kaplan and an MBA from the Chifley Business School (La Trobe University). Mr Hissey has been a Member of the AusIMM for more than 20 years.
Mr Dan Smith
Company Secretary
Mr Smith is a director and co-founder of Minerva Corporate Pty Ltd, a boutique corporate services and advisory firm. Mr Smith holds a Bachelor of Arts, is a Fellow of the Governance Institute of Australia, and has 15 years primary and secondary capital markets expertise. He has advised on and been involved in over a dozen IPOs and RTOs on the ASX, AIM and NSX.
He is currently non-executive director and/or company secretary for a number of companies operating in the resources sector and has been heavily involved in project origination and evaluation.